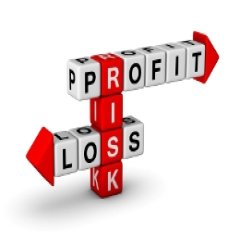 These accounting templates & forms will help you in the process of managing your business. These free resources are available for you to download and use for your own personal development or business, and to teach or train others. The templates are mainly in PDF format.
Please be aware that these accounts templates may not be suitable for your business and you need to judge whether they are appropriate to your business and circumstances.
Feel free to contact us to arrange your free one hour consultation.
---
HMRC Forms
HMRC form 64-8 to Authorise your accountant
---
Cash Takings & Banking Forms
---
Personnel Forms
CIS Subcontractor Detail Sheet
Expense Claim Template (None VAT)
---